This is the coldest Easter Sunday that I can remember. Right now it is 27 degrees! Our daffodils are frozen and gone now, but a week ago they were beautiful!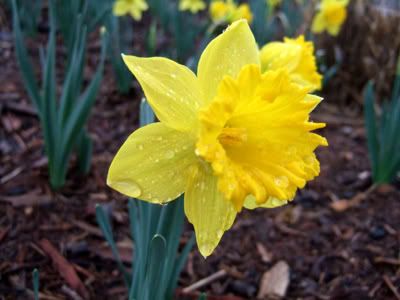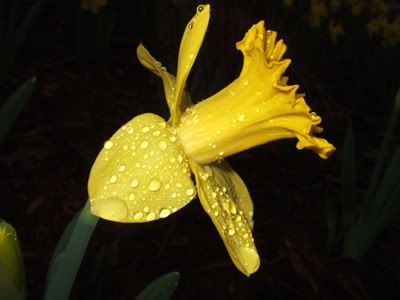 I took these pictures the day before the weather went to below freezing. Actually, it was pretty cold standing in that rain to get the photos!
This unusual cold we are having will make this Easter have far fewer flowers than usual, but that is okay. Easter is wonderful because our Savior lives!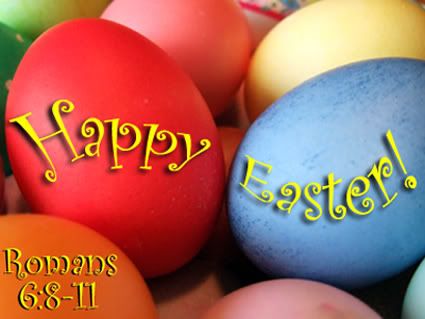 Check out other Green Thumb Easter Sunday participants!

Join