Wednesday, April 18, 2007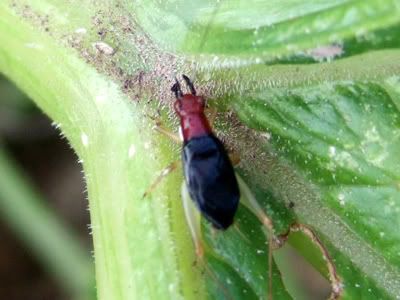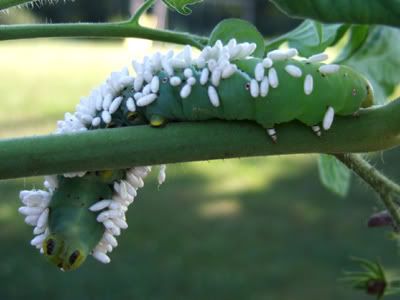 Part of Wordless Wednesday
Visit other WW participants including my Toys2Remember blog!
About
We are continually studying about sustainable organic gardening, homesteading, and simple living. We aim to be good stewards by raising our own organic food, homeschooling our children and serving our Lord Jesus Christ.
Want to know more about us? You can find out much more on our website
about page
.